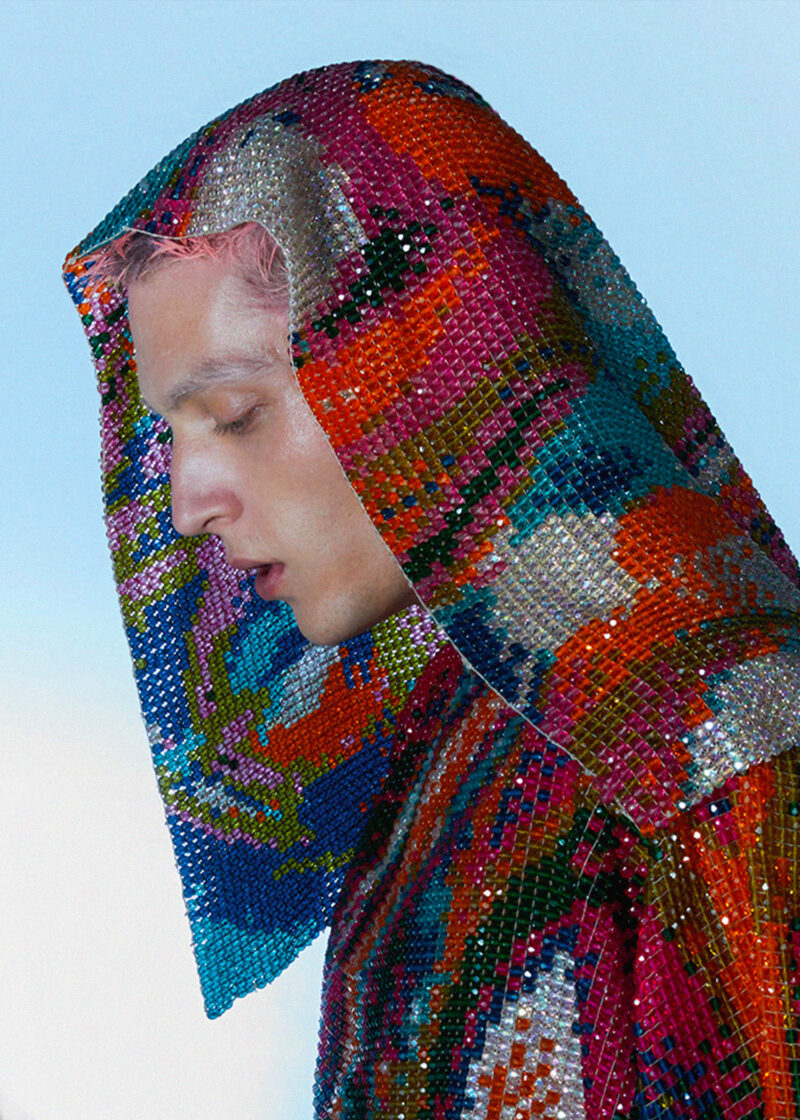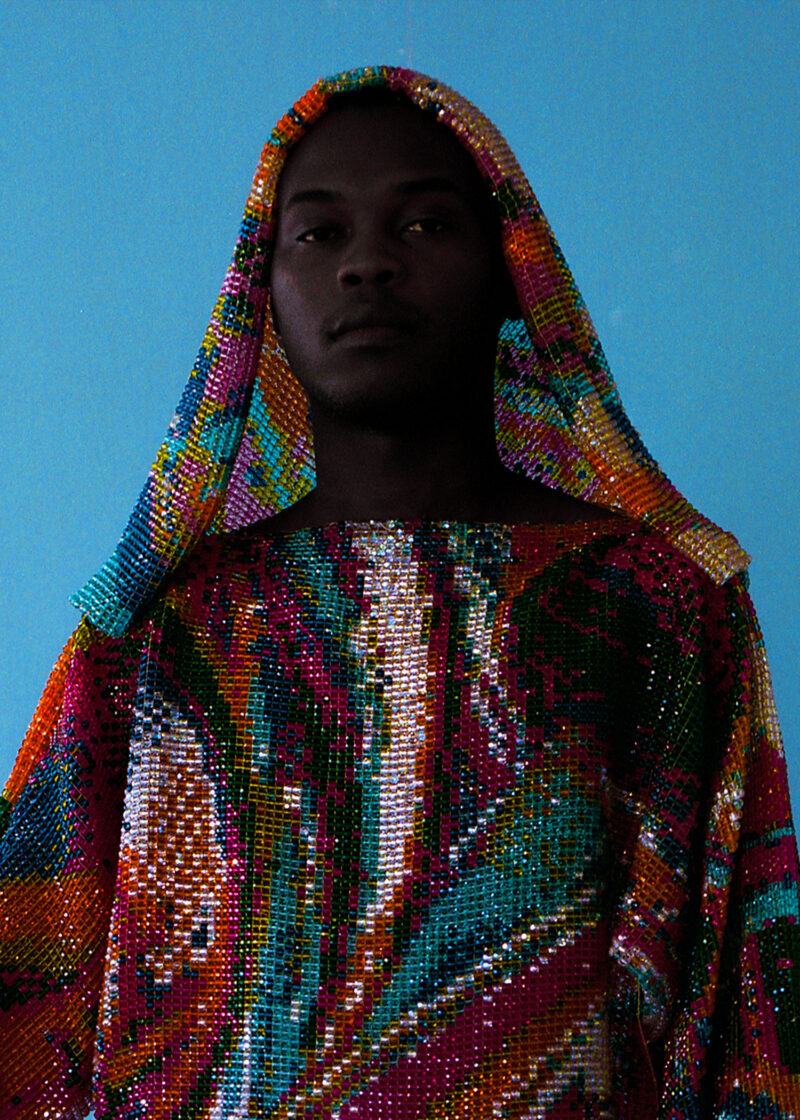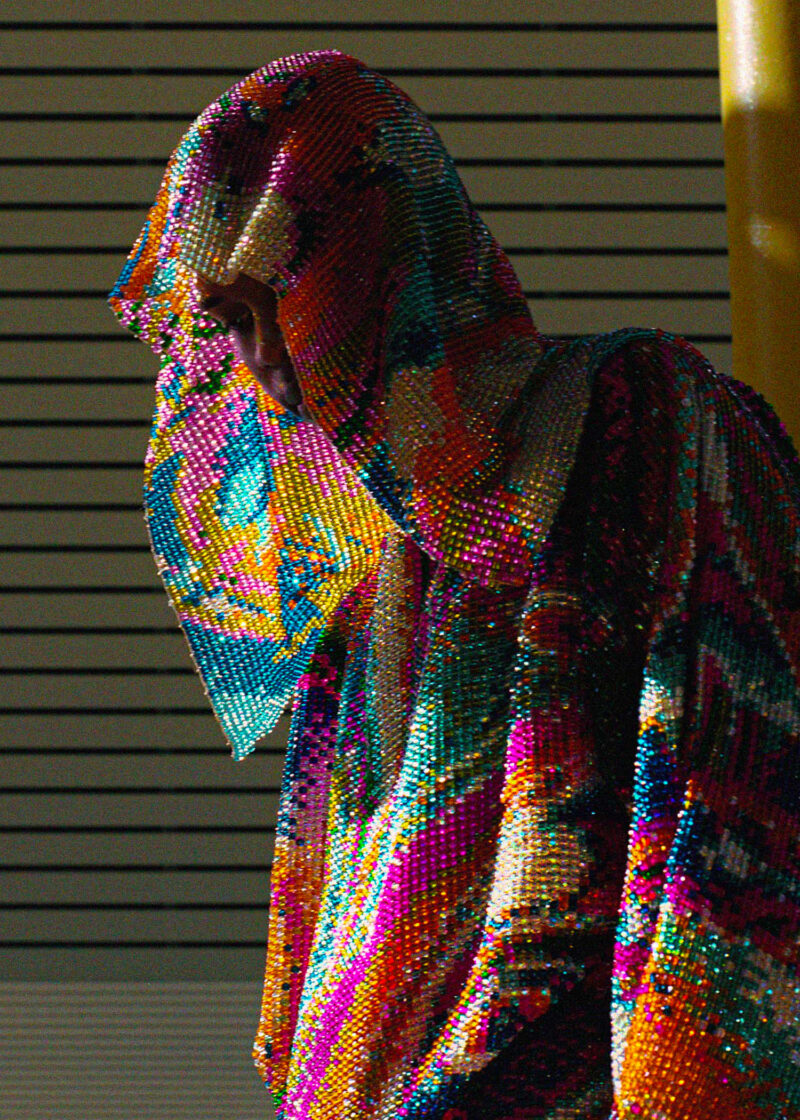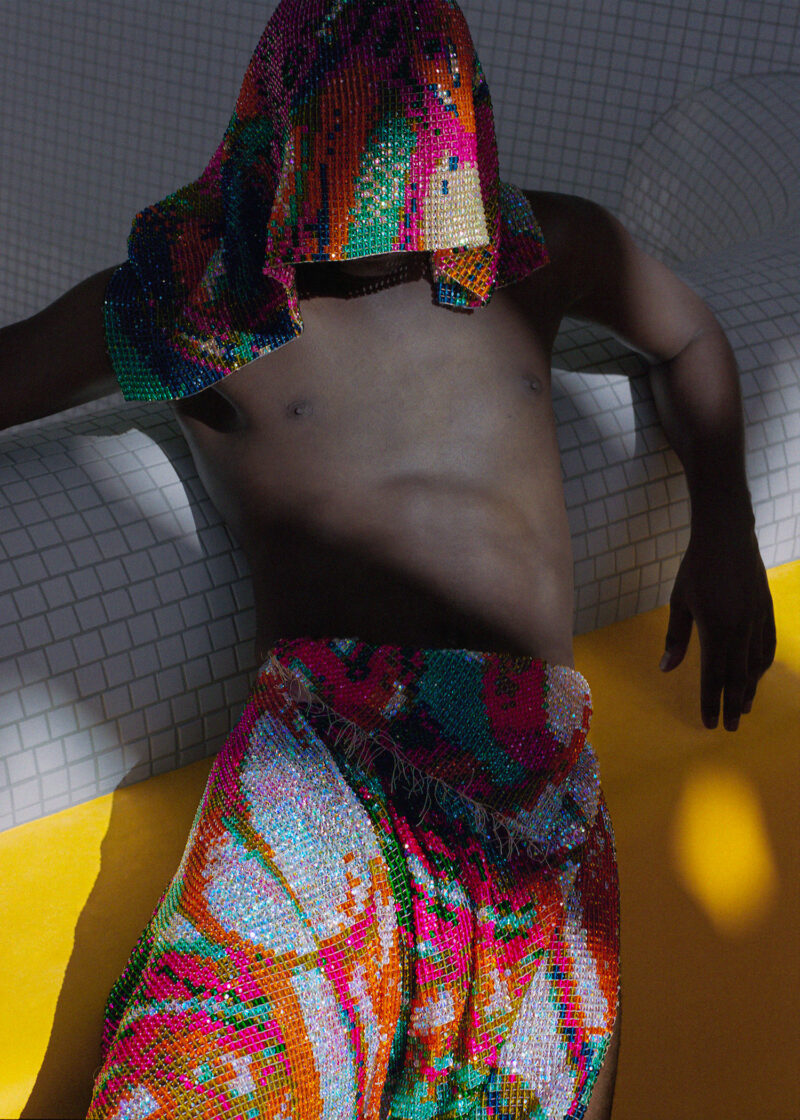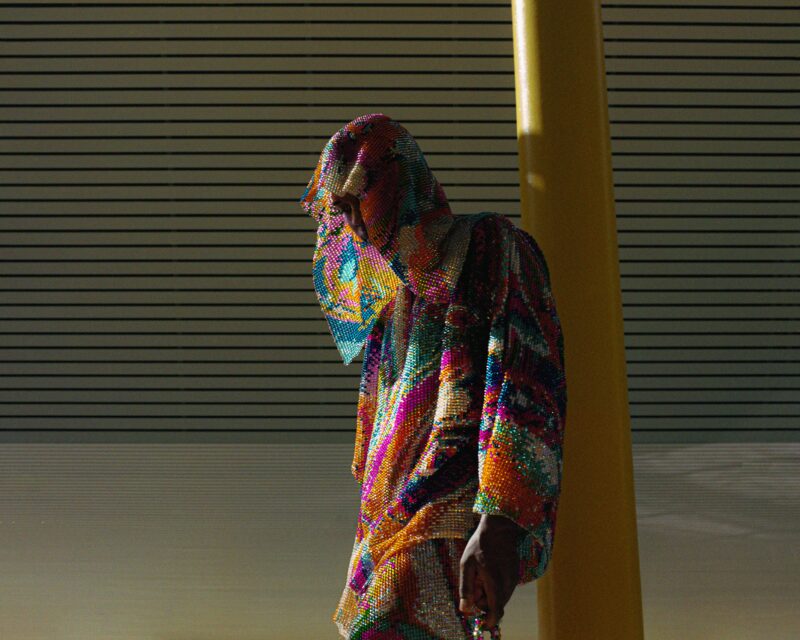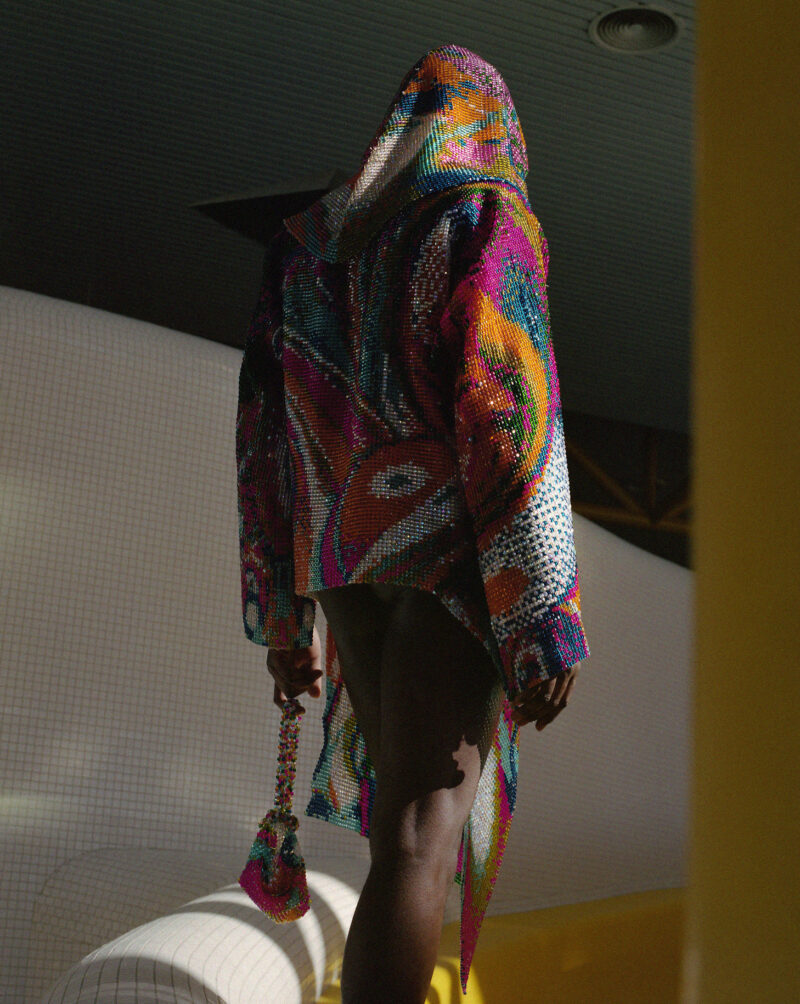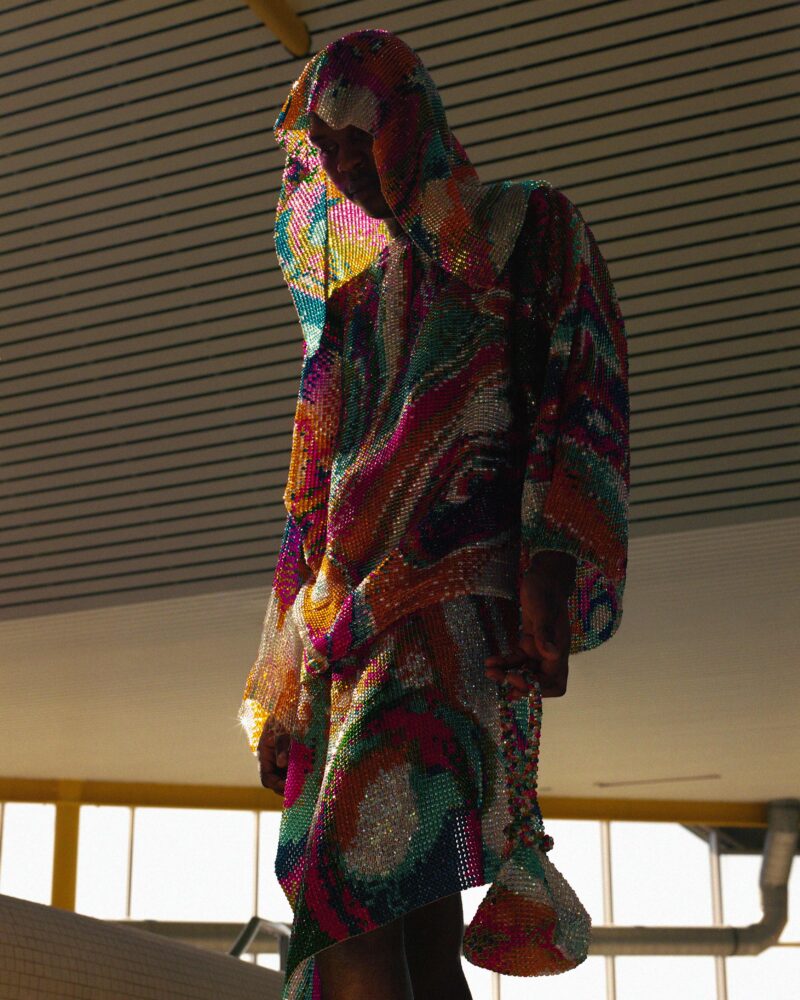 Quantum Beaded Headpiece
This couture piece is entirely hand woven from Czech phenomenon fire polished glass beads. The overall production of this piece is very time consuming. More than 10,000 glass beads is used for this piece.
This item will be produced on a made-to-order basis and will be shipped from Prague within 4 weeks.
Handmade in Prague, Czech Republic.
Materiel
6 mm Czech Glass Beads